We carry out your Warehousing and Logistics operations,
contributing to the growth and competitiveness of your company.
We know how important is to manage the storage and logistics operations for the development and competitivity of your business. We are convinced that your business faces new challenges everyday and les time to overcome. That´s why we have useful and accesible servies that contribute to your business to reach its goals.
Services
---

Storage - We store materials, products, equipment and furniture in racks or floor, at a designed location in the storage.

Distribution - We strenghthen your products and send them to their endpoint.

Inventories - ciclical and periodic inventories. We establish control policies to monitor your stockpiles.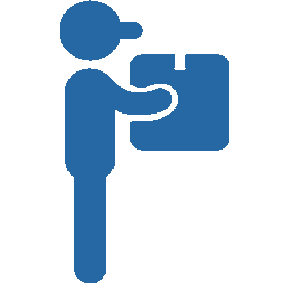 Receipt - We carry vehicles that transport our products to our inventory, it can be manual depending on its presentation and now they arrive.

Packaging of products - We make and build the bought product of kits and promotions, we prepare them through packaging.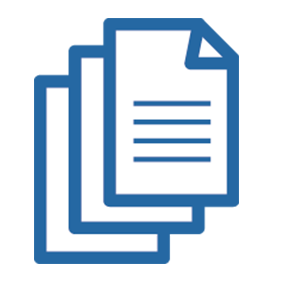 Assortment of orders - We wah for our clients write instruction to prepare the products that are described in order, with the objective of giving them in time, and to the correct person.

Office - We carry the vehicles that transport their products, applying the corresponding product of that existence in our system.

Control of evidence - We send our clients their ticket document, distribution and transportation.
Cross Dock - We receive and ship godos in the same day or in the next day, with no no stocking.

Transshipment - We load and unload maritime containers to platforms and general-purpose dry cargo box.

Deconsolidation of containers - We take acuatic vehicles to store your products or transport them safely.

Transportation - We design efficient routes, can also be door to door or Just in Time deliveries.

Dedicated Projects - We offer human resource and needs equipment, everything that they exclusively need.
Dolsa´s principal goa lis to give your business aportunities focused on your strategic priorities as; costs, quiality, reliability, flexibility and velocity to react rapidly to changes in demand and other possible criterio; through our storage and logistic services.