We are a company with more than 16 years, legally established with authorization to operate and with the objective of providing an integral solution to Warehousing and Logistics needs. Formed by people with extensive experience and great experience in these areas, we offer services that truly support the projects and strategies of our clients.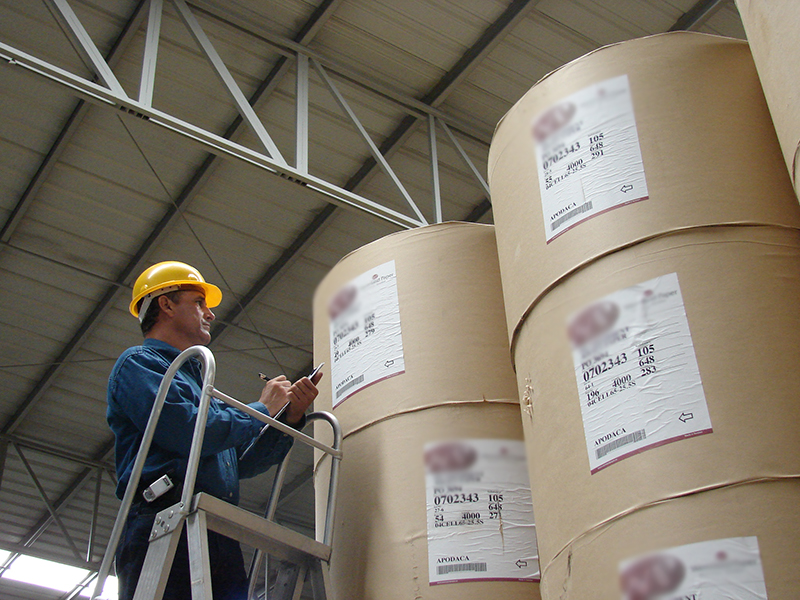 Mission
To offer our clients Operation and Logistic Services that contribute to position them as sustainable companies, to help their Storage and Logistics operations profitable.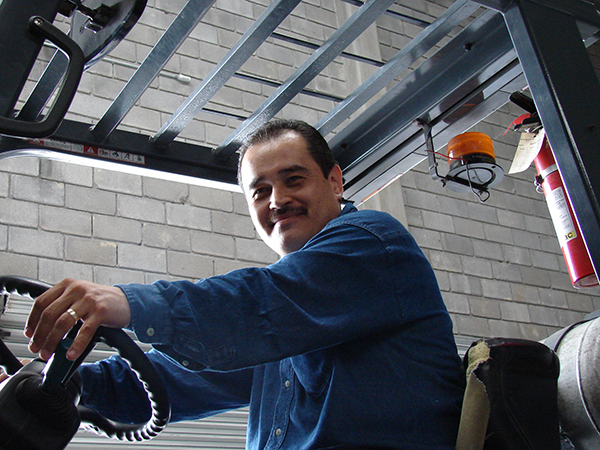 Our values
*Honesty, we act with integrity. *Gratitude, we recognize their trust and preference. *Responsability fulfill tasks *loyalty, Fidelity to our customers.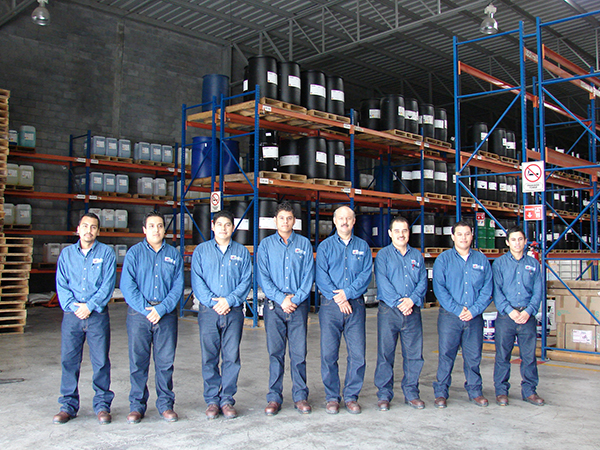 Service promise
We are committed to attend our customers with respect, honesty and spirit of service , with personal attention, offering a competitive and qualified service.
Our coverage
We can store products to any company in the Mexican Republic.
Contact